Daily Bible Reading Resources
Read the Bible with us!
We believe that to be a biblically thriving church, we must be scripture-fed. Reading the Bible doesn't have to be a daunting task. Sometimes the biggest challenge is getting started, so we've put together resources to help you do just that.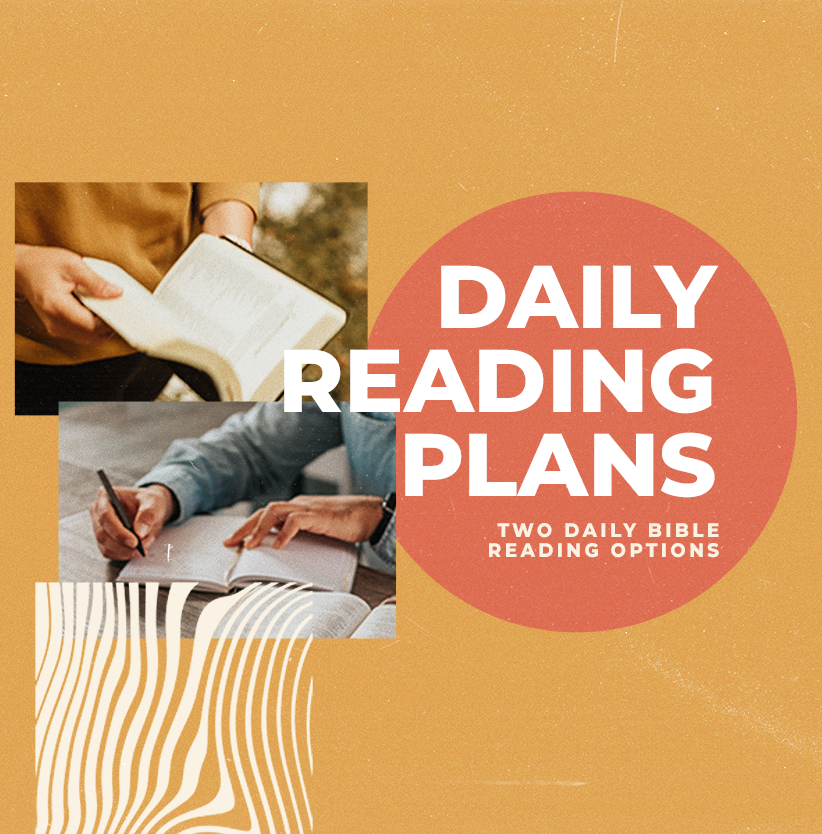 Daily Bible Reading Plans
We've developed two daily Bible reading plans to guide you through reading the Bible this year.
You can choose the New Testament and Psalms plan, which will take you through the entire New Testament and the book of Psalms throughout the year. This plan is designed to take 5-10 minutes each day.
If your goal is to read through the entire Bible this year, choose the Entire Bible plan. Each day, you'll read a passage from the Old Testament, a selection from the book of Psalms, and an excerpt from the New Testament. This plan is designed to take 25-30 minutes each day.
You can download either plan below or check the FBNO homepage for the daily reading.
Download the NT & Psalms Plan Download the Entire Bible Plan
Praying the Word Podcast
Subscribe to our new daily podcast—Praying the Word with First Baptist New Orleans. Each day, Pastor Chad or one of our ministers will read a passage of scripture and then use that passage as a guide to lead us in prayer. Beginning January 24th, each episode will correspond to one of the passages from the daily Bible reading plans. You can find Praying the Word with First Baptist New Orleans wherever you listen to podcasts or by clicking the links below.