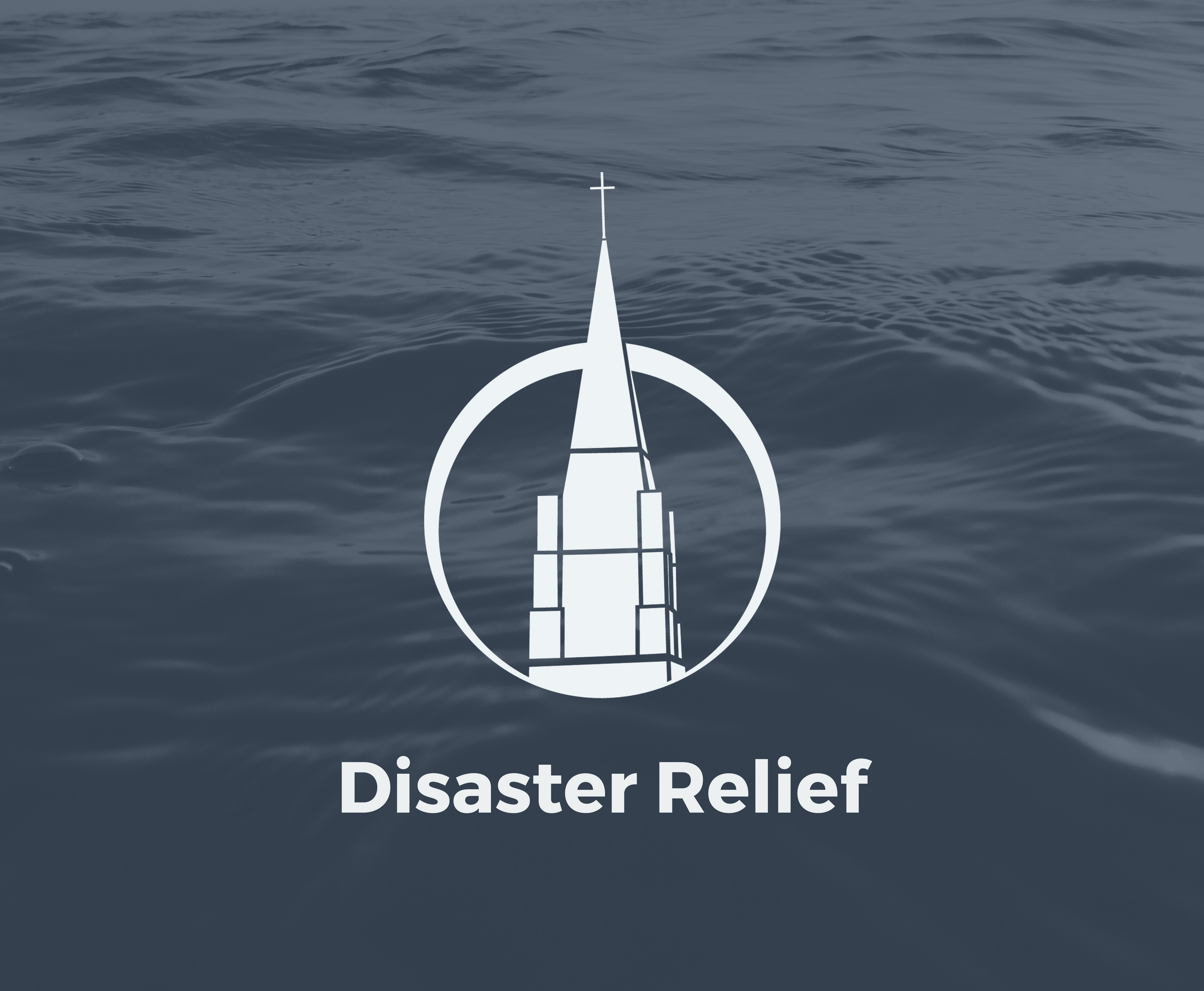 FBNO Baton Rouge Flood Response
Dear FBNO Family,
The flood events of the last few days have taken our church family back to the weeks and months following Hurricane Katrina. Many have expressed the heartfelt desire to return the favor of those days to our neighbors - and help them in their time of crisis. Our plan is evolving as we learn more, but for now, here are some ways that you can gather to go to the need!
---
GO
Current areas of specific needs and service include:
Mudding out homes and cleanup
Serving in distribution centers or delivering food.
Opportunities to deploy with a team from New Orleans include:
FBNO Teams deploying from the church, 5290 Canal Blvd, at various times over the next few weeks - meeting at 7:45 am, and returning the same afternoon/evening. Register here to go with an FBNO team. Teams are currently scheduled to go as follows:

Thursday, August 25

Saturday, August 27
New Orleans Baptist Association (NOBA) Teams deploying daily from the NOBA Office, 2222 Lakeshore Drive - leaving at 8:00 am, and returning the same afternoon/evening. Areas of service are similar to those at FBNO. Register here to go with a NOBA Team.
Here is a list for what to wear and what to bring:
long pants are ideal for most working conditions (you may want to bring shorts to change into if your site allows - it is hot!)
work gloves and/or plastic gloves (we have some, but you will probably want your own)
Tools and Supplies (we do not have a supply of these, and depend on those brought by our volunteers)


pry bars (crucial to mudding out)
hammers (crucial)
shovels
wheelbarrows
dollies
shop vacs
push brooms/squeegees
GIVE
NOBA is a donation center, receiving bottled water and nonperishable food items are immediately edible -- many people do not have cooking capacity, so this is not a canned food drive. FBNO members may bring their NOBA donations to the FBNO lobby, to be delivered to NOBA. Please do not drop off any items not on the NOBA or FBNO lists at the church. WE ARE NOT PROCESSING CLOTHING DONATIONS!
FBNO is receiving donations of bottled water (12 oz and 1 gal. preferred) for our teams to use and distribute at their sites.
If you would like to give through FBNO: Checks made out to FBNO should be designated "Disaster Relief" in the memo line. To give online, place your giving amount in the line marked "BRLA Disaster Relief." For now, we are funding our efforts through The Care Effect, so any donations we receive will be forwarded to the Baptist Association of Greater Baton Rouge.
PRAY
Trust: Pray for organization in the midst of the chaos, and that people would trust the systems in place to meet the multitude of needs.
Peace: Anxious people are sheltering together in homes and public shelters. Pray for a peace that passes understanding to prevail.
Strength: The ministers meeting the needs of their congregations have also lost their own homes. Pray for God to strengthen their arms and that they would not grow weary.