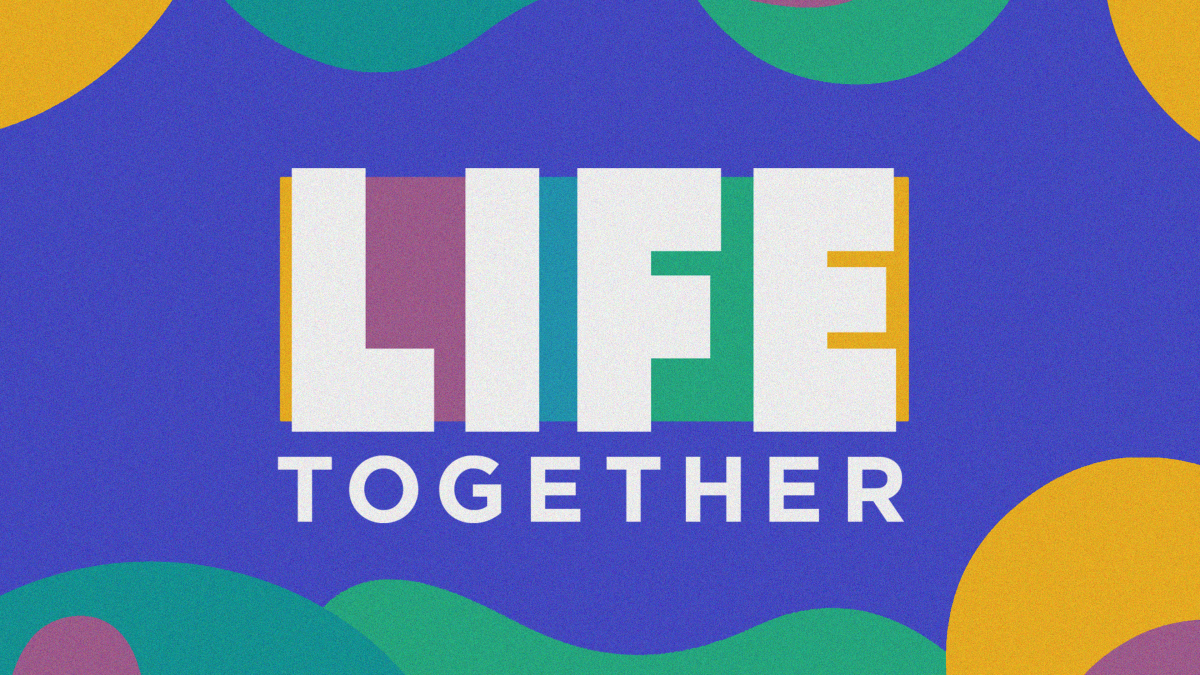 Every Sunday, from 02/20/2022 to 05/22/2022, 5:00 PM - 7:15 PM
Starting February 20th, join us on Sunday nights for LIFE Together, a multi-generational fellowship and bible study. We hope that this will be when we form meaningful relationships across generational lines.
We'll start at 5 pm with a snack supper together in the fellowship hall, followed by bible studies and activities for men, women, students, and children. Feel free to bring your favorite fast food meal instead of ordering from Jason's Deli.
Men:
Studying Exodus 1-18. Led by Ian Jones and JP Patterson.
Women:
Exploring Exodus 1-18 through Jen Wilkin's "God of Deliverance" study. Led by Tara Dew and Cole Gilbert.
Students:
Life Driven Bible Study facilitated by Noah Greene.
Children:
We'll be learning skills for the game of life (Bible, Missions, Life Skills, and more). Registration is required.