Operation Blue Roof Program
Pastor Chad used this resource for tarpping his roof in Lake Charles after Hurricane Laura, and they did an incredible job. He highly recommends using them.
---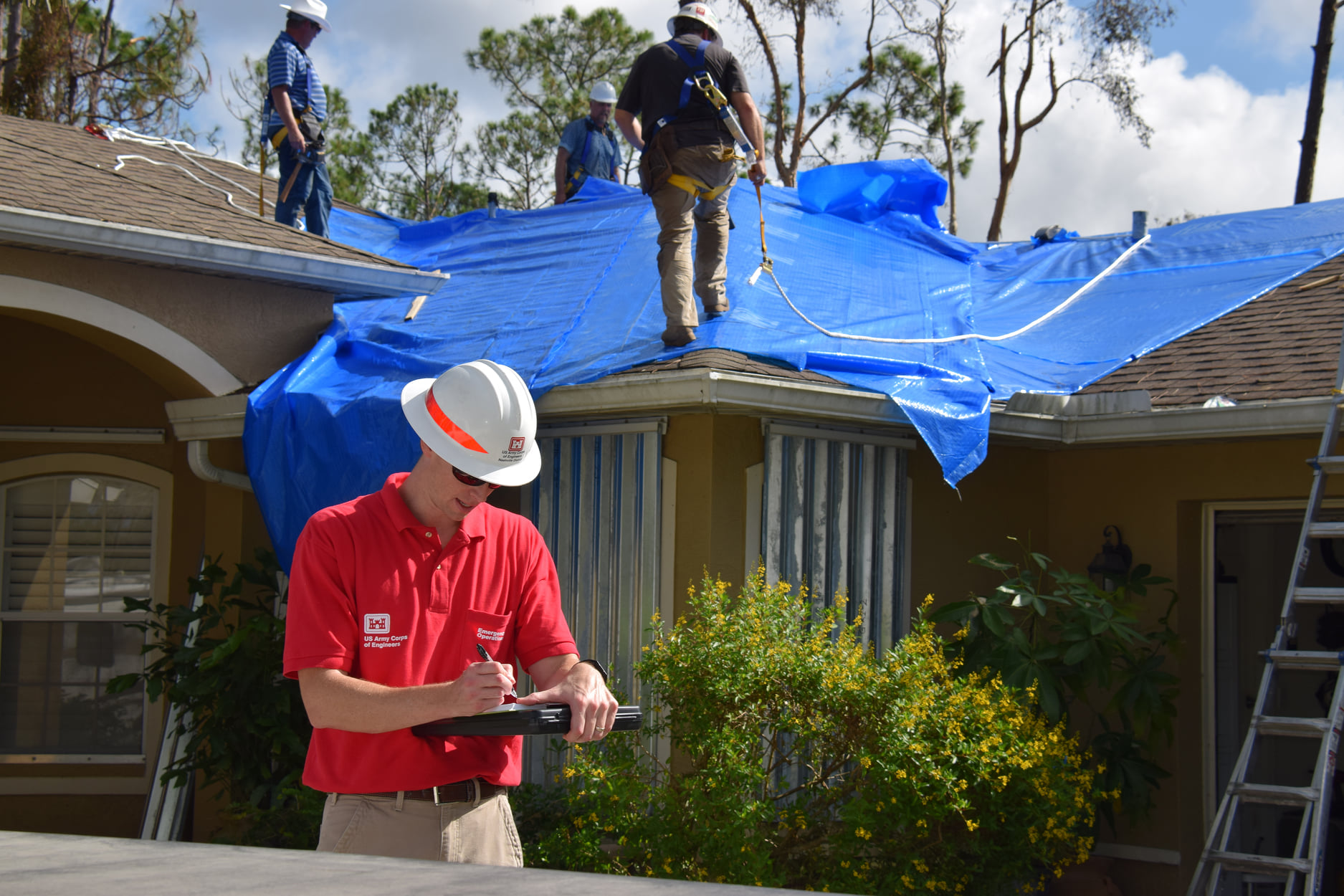 "The U.S. Army Corps of Engineers is reviving its free Operation Blue Roof program to get as many houses into livable condition as possible during Hurricane Ida recovery. Operation Blue Roof is a priority mission managed by the U.S. Army Corps of Engineers for FEMA Federal Emergency Management Agency. Operation Blue Roof aims to provide homeowners in disaster areas with fiber-reinforced sheeting to cover their damaged roofs until permanent repairs are made. The Parishes that have been identified are: Ascension, Jefferson, Lafourche, Livingston, Orleans, Plaquemines, St. Bernard, St. Charles, St. James, St. John the Baptist, St. Tammany, Tangipahoa, and Terrebonne. This program is a free service to homeowners.
Residents can sign up for the program at: