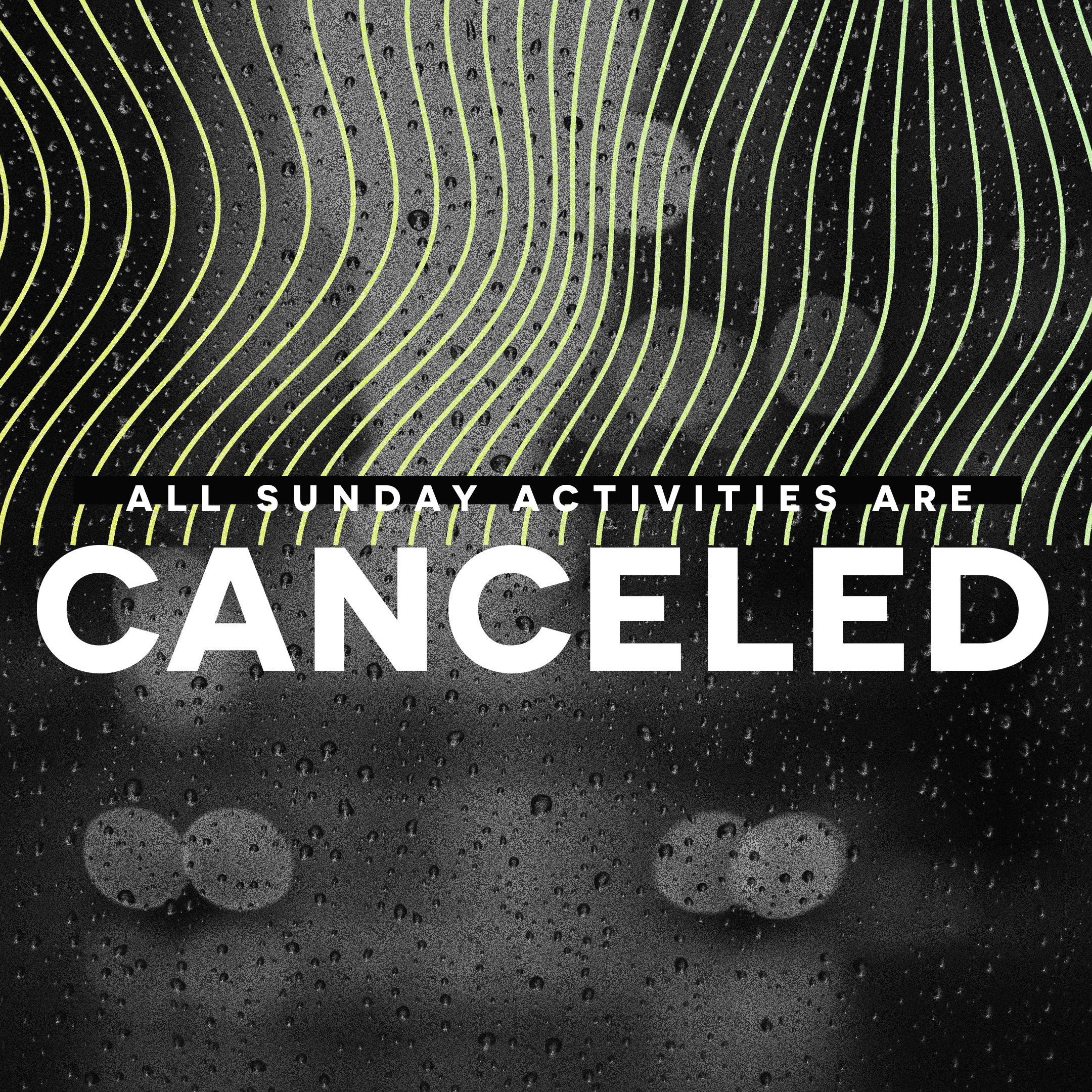 Dear Church Family,

All FBNO activities this Sunday are CANCELED including all small groups and the worship service due to the tropical storm warning. Excessive amounts of rain and strong winds are still predicted through the weekend in the New Orleans metro area. Even if the weather improves on Sunday, road conditions and possible local flooding could be dangerous.

Dr. Taylor Rutland, our Associate Teaching Pastor, will be preaching live on FBNO Facebook on Sunday at 9:30 am. Remember to log in to the FBNO Facebook to hear his message and receive a wonderful blessing.

Vacation Bible School and Creative Arts Camp will start on Tuesday, and preparation is scheduled for Monday. This preparation will be completed after several VBS/CAC workers return to the city after evacuating for the weekend.

Please remember to share this information with your church family and friends. You can help communicate this by forwarding this email, sharing the FBNO Facebook post, and calling or texting members in your small group and friends who do not use email or have a Facebook account.

Regardless of the severity of the weather this weekend, please be safe. Your care and safety are top priorities in our church family. Our faith and trust are in the hands of the Father, who protects us in every storm.